At StudyHelpMe, we provide two types of services. If you are looking to purchase an already available solution, then you will need to click on place order on the product/service page and it will automatically take you to the solution page once payment is successful. If you are looking to get a customized work completed as per your needs, then please follow below steps.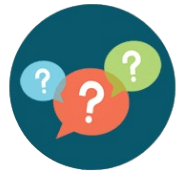 Step 1: Visit "Ask a Question" page and fill in all the details as per your judgement. Upon successful submission of your question, we would send you an automated email confirmation. You will be redirected to your dashboard. While posting question, you will be able to choose the price based on different parameters. In general, we charge 15 USD per page which is equivalent to 1100 INR per page.
Step 2: From your dashboard, you will be able to discuss about the requirements with us. For example, the price you quoted might be lower or we might have deadline issues, we will discuss all these details and reach a mutual agreement. Our contract is considered valid as all messages are present there.
Step 3: On the dashboard, you will be provided with payment button however you can also process the guest payment by going to Pay Here page in order to make the payment that we have agreed upon. We use PayPal, Major Debit/Credit Cards on our website for payment processing.
Step 4: Sit back and enjoy while we send the assignment to a relevant tutor at our platform. You no longer need to stress out as our management team intimates the right tutor. After the work is completed, we would send it to you on your email itself.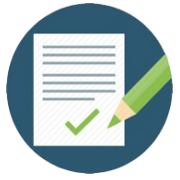 Step 5: In the meantime, we would keep providing you updates on the assignment process. Also, after final submission, you need any revisions made, we would do them unlimited number of times for free. We have 100% customer satisfaction policy at STUDY HELP ME.